Hall of Famer
Posts: 1015
tigerchef wrote:Point of order Bod.

Rik Mayall was the actor, Rick was the character he played. If we can't even get those facts right, I'm not sure I'm gonna trust your opinion on more important matters.
Would it be part of your consideration that I was making a specific reference? I could easily have offered Alan B'Stard. According to Vyvyan, Rick's name was spelt with a silent P at the beginning!

Hall of Famer
Posts: 3398
Location: Hell
tigerchef wrote:Seriously, I know I am good looking (think of a sun tanned Rik Mayall) but if you are that annoyed that I waste my money on face masks to hide my beauty, I can always send you a picture.
So you are Dominic Raab

Hall of Famer
Posts: 1015
Castle Grim Reaper wrote:

tigerchef wrote:Seriously, I know I am good looking (think of a sun tanned Rik Mayall) but if you are that annoyed that I waste my money on face masks to hide my beauty, I can always send you a picture.

So you are Dominic Raab
There's a thing CGR
I was picking up on a more Ed Milibandish image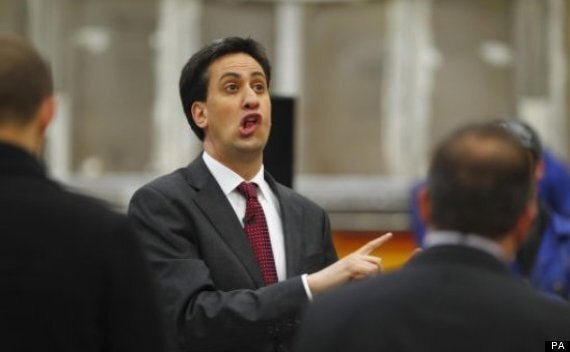 ---