Hall of Famer
Posts: 4900
Good morning everyone.

Start of a new season then ....

Here we go.

Come on Glaws !!!!!!!!!!!!!!!!!
Senior squad member
Posts: 161
Location: Churchdown - behind the posts....
Morning ! Hope springs eternal ..

Glos win by upto 6 points - Nice bottle of red as a side wager with a friend who has gone for 7- 13 point win !!!
On the board
Posts: 807
Who has the best record of Glos wins after starting a OGT thread? And who has the worst


Me, I'm 1 from 1 and it was a Tigers game a few years ago. Maybe I should have started this one!
Lockdown apathy has taken hold.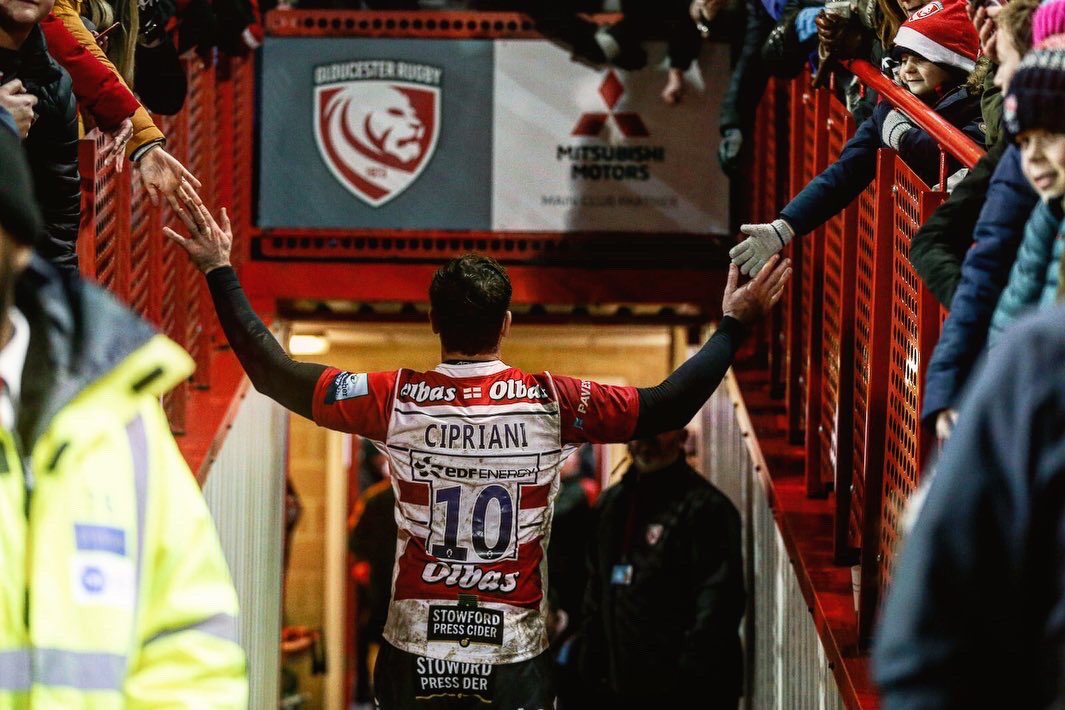 Hall of Famer
Posts: 2592
Location: Gloucester
Just set off, hopefully there's not much traffic on the stairs and I can make it to the sofa in good time before kick off

.
Great to have the Premiership back. Really looking forward to watching Glaws again and I'm actually feeling optimistic. No idea which way the game will go, it's a very difficult one to call on paper. I'm confident that our side's experience and Leicester's player turnover and lack of training will swing it. I'll be trying my hardest not to be too disappointed if it's not going our way though!!
Hall of Famer
Posts: 1814
If it doesnt go to plan from the start can the over reaction from the doom and gloomers among us be kept in proportion
A Game is 80 mins the score only matters after that, decrying a missed kick or a penalty given away isnt the way to support the team. IMVHO of course
Hall of Famer
Posts: 3111
Location: Dursley - At the heart of the County
Fat chance of proportionate reactions on SW Robs1. Await hyperbole galore.

And thank God for the 2nd halves last night - for me the overall return of Premiership until then could be summarised as turgid-rusty.
Nothing wrong with free speech or having an opinion - as long as it matches mine !!
Does anyone know whether the match is available on the BT red button like the matches after the resumption of last season?
On the board
Posts: 809
Location: Northants
It's on BT sport 2 extra I think
MarcusRann wrote:It's on BT sport 2 extra I think
Is that the same as the red button? I don't have sport extra.
---