Hall of Famer
Posts: 2261
Location: North Yorkshire
Hero in the making
Posts: 619
If true then let's use that money for Itoje please
Beddis wrote:The Rugby Paper front page has a headline of Humphreys in power struggle at Gloucester

I'll post more in the morning when my copy lands
So Fissler is reporting that Humphreys is in a battle with the players and the board over the appointment of the next head coach. He wants an external appointment and prefers Rob Howley whereas the others want to go internal and appoint Teague.
It says that he hanging on to his job by his finger tips.
It also says that whoever takes over will have a depleted squad with up to ten players set to be told they are surplus to requirements.
Also states that JA is set to poach Ruan and Mostert and that Dreyer is set to return to the Lions.
Hall of Famer
Posts: 2296
Location: Corse
I have tended to back DH when everyone seems to think he is the devil incarnate but I can't back him over Howley!!!!
We all expect a SA exodus and with the financial meltdown in English rugby at present it could happen quicker than the normal "end of contract" timings. Again a smaller squad is highly likely so all in all I am not sure what Fisslers "scoop" is here?
Ken Smith (once upon a time Mr Realistic)
Hall of Famer
Posts: 1545
Is that the same Franco Mostert who tweeted on 20 May "Can't wait to get back on that field to do what I love", tagging #kingsholmstadium?!

He has also been linked to a move to Japan.

In these strange and difficult times there are bound to be a lot of rumours swirling - much of this may well prove to be rubbish.

Let's wait for facts.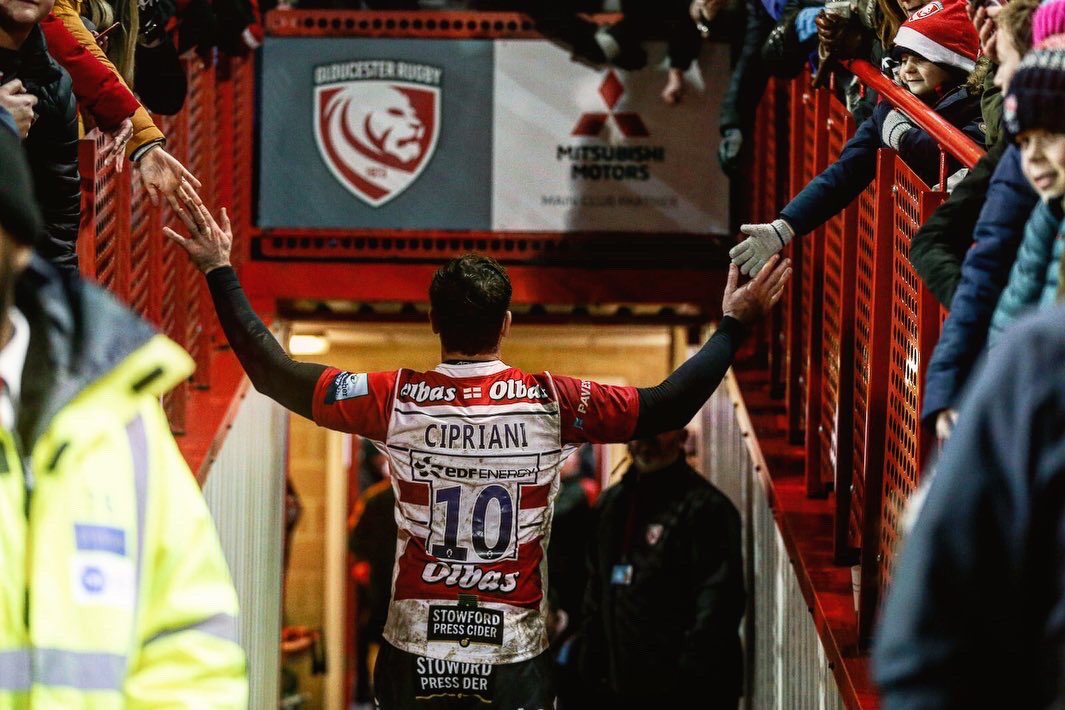 Hall of Famer
Posts: 2559
Location: Gloucester
King Prawn Bhuna wrote:I still find it strange that, despite being fully aware of the facts, probably the best and one of the highest paid wingers in the world chose to announce his return to the club when he he could have gone anywhere in the world. If the reports from dodgy TRP reporters, a podcast from a couple of well known jokers and troublemakers and the usual Shedweb doomongers are true why would a sensible level headed player and his agent do that ? I can't believe they didn't have reasonable reassurances and due diligence done beforehand.

Let's see....
Big +1.
Hall of Famer
Posts: 2296
Location: Corse
Sensible, if a case of stating the bleeding obvious TBH.
Ken Smith (once upon a time Mr Realistic)
Hall of Famer
Posts: 2372
We really miss SV!!
If the world was a really rational place, it would be men that would ride side saddle
---