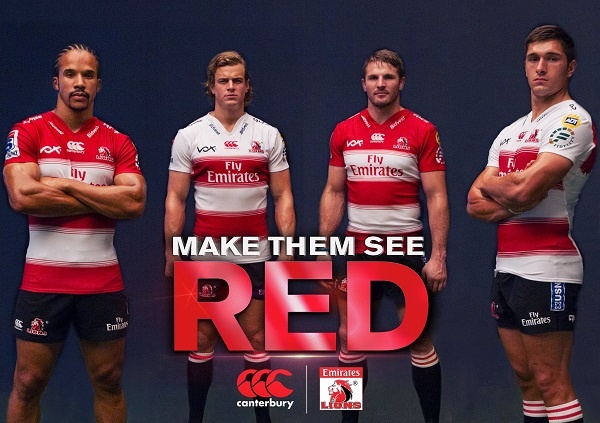 Last edited by
Baylion
on 27 Jan 2018 19:08 pm, edited 1 time in total.
Posts: 484
Vice-Captain
Does this mean they are now our feeder club ?
Posts: 73
First team regular
Black shorts - nice.
Posts: 707 Location: Brummagem
Hero in the making
And the socks!!
Posts: 417
Vice-Captain
Thats a fair swap we get JA they get our kit colours
Posts: 1362
Hall of Famer
robs1 wrote:Thats a fair swap we get JA they get our kit colours
I'd say historically us Shedwebbers have been quite vociferous about hoops and black shorts - but right now I think everyone would be happy with the swap you suggest

Posts: 934
On the board
....Gloucester Lions?
Posts: 2247
Hall of Famer
Nice kit. Canterbury too, maybe someday...
Posts: 442 Location: North County Dublin, via The Longlevens Hood, Castle Grim and Old Richians...
Vice-Captain
Nice kit.

All the best for the season Baylion, I'm hoping the lions continue to thrive and retain their players.

Ps. please continue to visit us here. Shedweb is intellectually richer with the input of fans of other clubs.
Posts: 231
Vice-Captain
Nice kit, definitely cherry!
Good luck for the new season Baylion, will be watching results with great interest. Hope you go well despite losing father and son Ackerman to Glaws. Great to see Ruan receiving Aviva Premiership Player of the month for November, most deserved - he described it as an award for the team - so modest.
Posts: 370 Location: Mayhill Slopes
Vice-Captain
---
Who is online
Users browsing this forum: Baidu [Spider], Barnet glaws, Bing [Bot], farmer, foresterinyorks, Google [Bot], Ken Burney, Lambpie and 35 guests